More about us
MediPharma Company is a leading private company in the Ethical and OTC drug and food supplement market in Southeast Europe. Our experience in the registration, marketing and sale of imported pharmaceutical products makes us a leader in the Albanian market, Kosovo and Macedonia.
We are an exclusive distributor for several worldwide ethical and OTC success brands, and we develop and promote our own brand of high-quality food supplements and medical devices.
The product portfolio includes Rx and OTC products for cough and cold, lung diseases, gynecology and woman's healthcare, pain, and bowel disturbances.
Medipharma Company is very careful about the quality of the products that are part of its portfolio, either Rx and OTC products, or Nutraceuticals as well.
MediPharma Company is now committed to long-term relationships with several international Partners, in particular in Italy.
Medipharma is acting in surrounding territories such as Kosovo through cooperation with sub-distributor partners.
The prospects of the Albanian pharmaceutical market are excellent for the Italian pharmaceutical companies. The industry is constantly expanding and moving, the only drug, from a turnover of € 20 million in 2000 up to 120 million in 2015 and is expected to touch 140 million shares by 2022.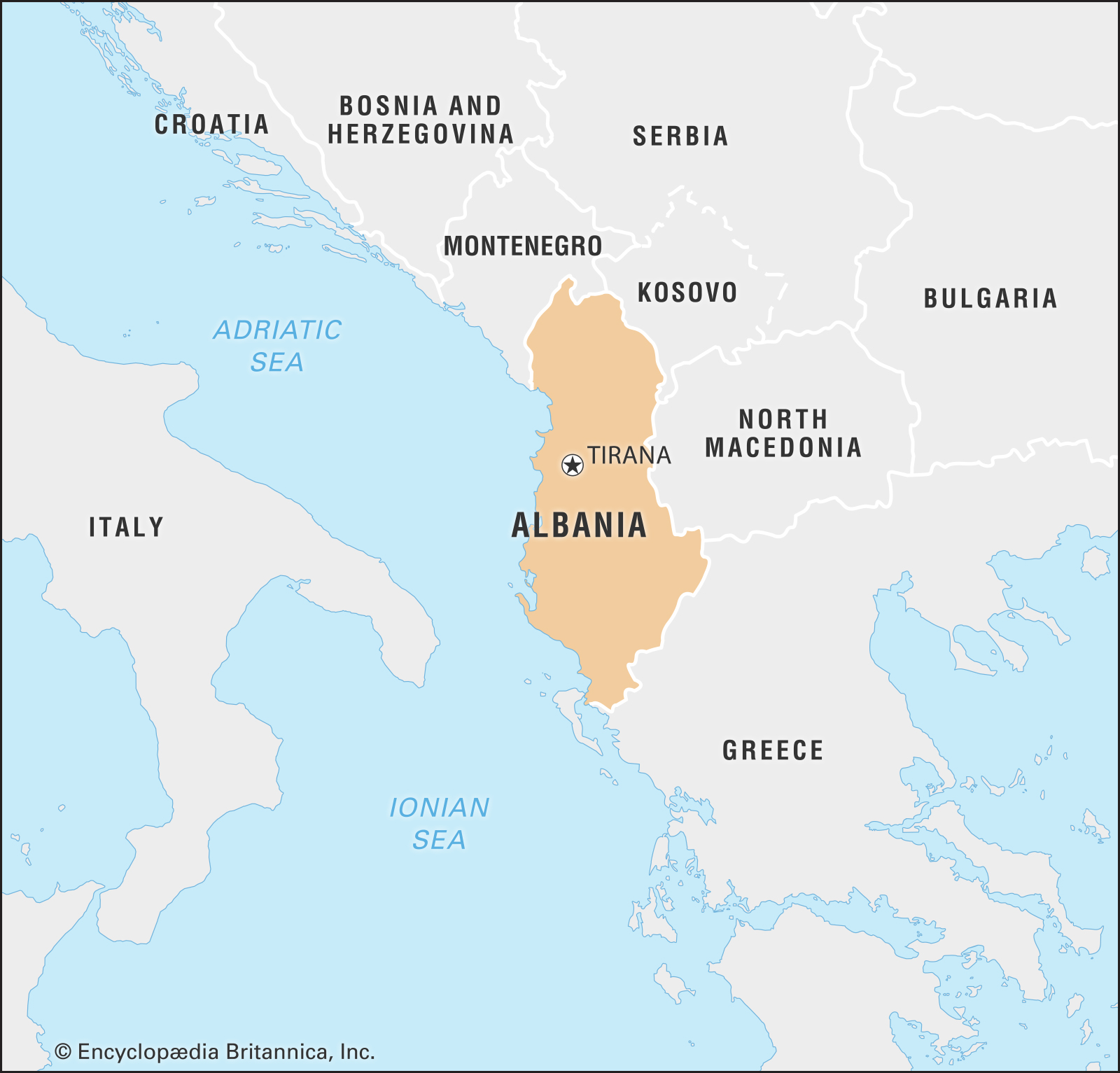 Furthermore, the market is characterized by strong demand for European medicinal
products. This is reflected in an increase in the value of imports of 2.00% and an increase in the distribution of medium to high-end medicine, passed from 30.8% in 2005 to 56.8% in 2015 of the entire Albanian market.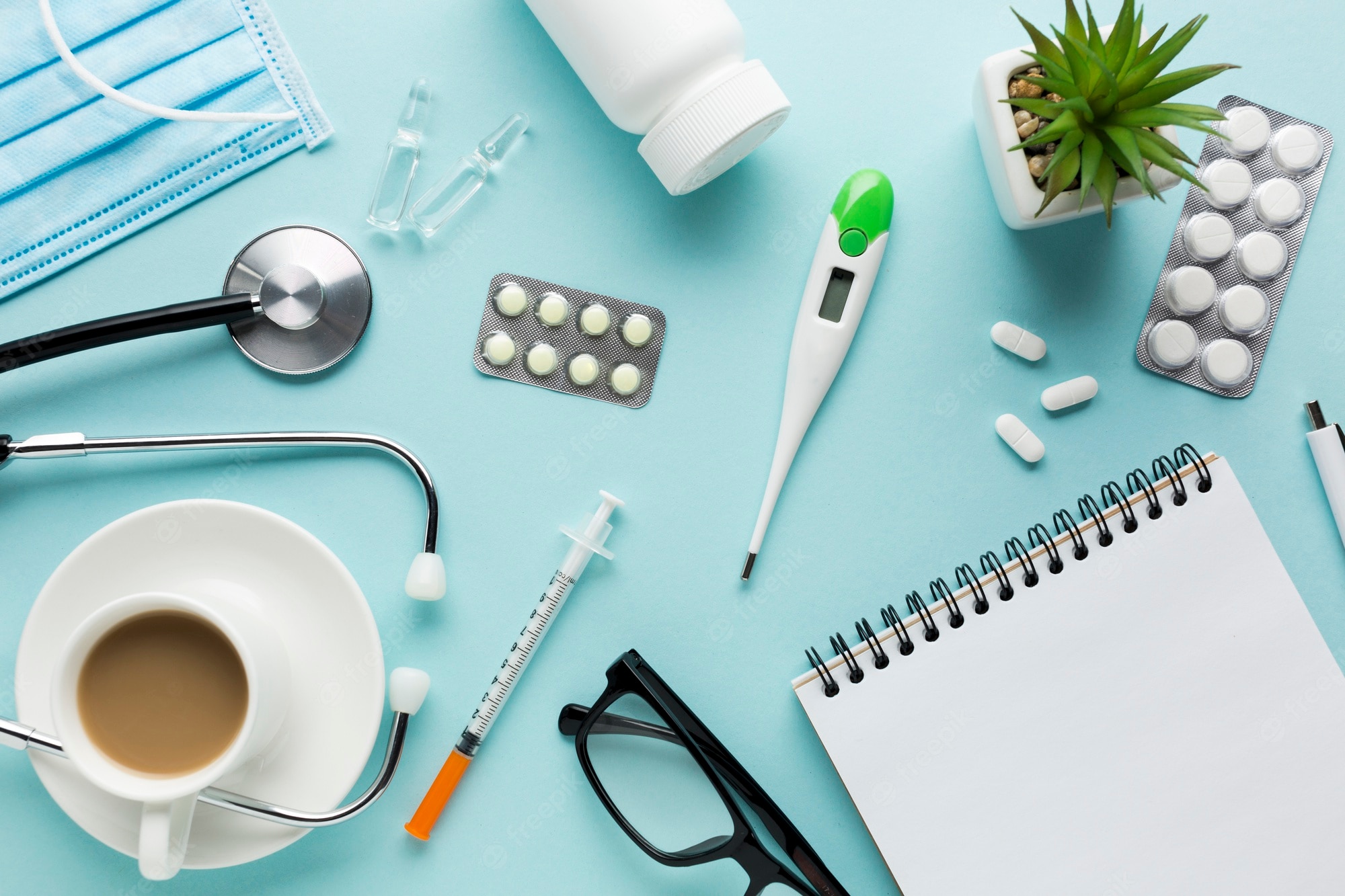 The fund was driven by a higher domestic consumption per capita, the Albanians are
the first in Europe for the consumption of pharmaceuticals. According to a World Bank study in Albania expenses for drugs are calculated at around 23-32% percent of the total expenditure on health, while the average in EU countries is 14 percent.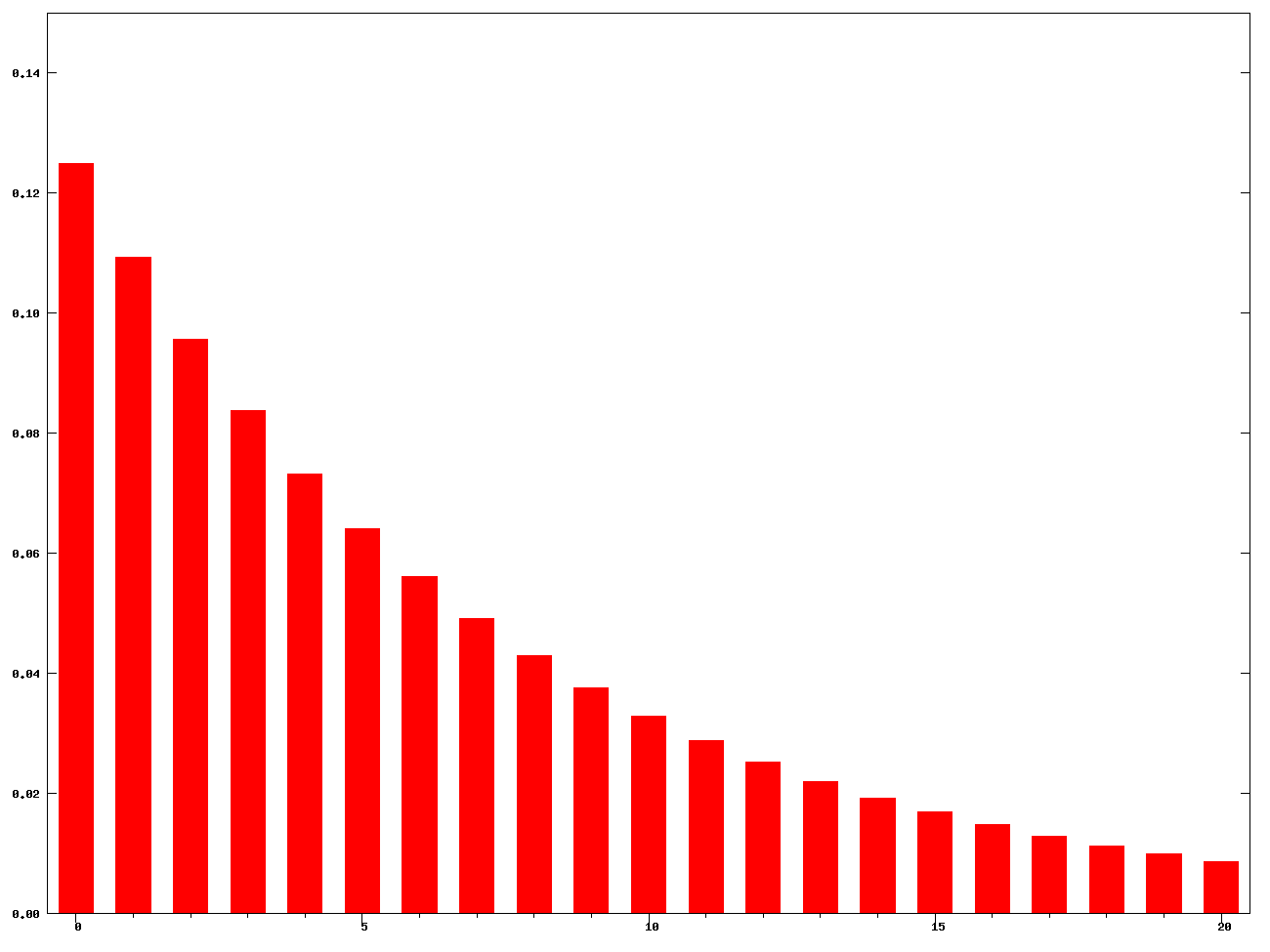 Although Italy is by far the leading trade partner Albania does not have a leading role in the pharmaceutical sector indeed it ranks second place with just under € 13m and is very close to being surpassed by growing competitor countries on market share.
Our Focus
Focus is a strong and growing presence on the Albanian market and recently expansion into selected therapeutic target markets and into neighboring countries